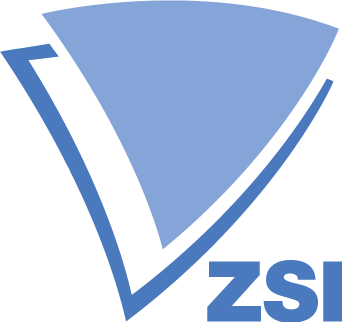 The Centre for Social Innovation (ZSI) is a private non-profit research organisation with officially recognised common public interest. It was and is Austria's most successful social scientific research institute in FP7 and HORIZON 2020. The main funders and clients are several Austrian ministries, municipalities, EC, OECD, ILO, other public bodies and NGOs. ZSI links systematically theory and practice, research and application. Many ZSI-projects are inter- and transdisciplinary.
ZSI's key activities are clustered in three dedicated departments:
i) Research Policies and Development (incl. techno-globalisation; R&D internationalisation; foresight; evaluation; energy; innovation support; science-technology-society studies; scientometrics;),
ii) Technology and Knowledge (incl. participatory technology assessment; technology enhanced learning; science-society dialogue; science communication – e.g. of nanotechnologies).
iii) Work and Equal Opportunities (incl. labour market governance; migration research; ageing; innovative labour market policies and inclusion),
An overarching issue for all three departments is social innovation and social impact generation in general and in particular in various thematic areas such as bio-economy, energy, labour market, education and entrepreneurship. All departments are involved in public outreach and societal dialogue activities, bringing stakeholders from different social spheres together to enable and enhance impact. Responsible Research and Innovation (RRI) is a cross-cutting issue addressed throughout the activities of ZSI.
In the PHOTORAMA project the departments Research Policies and Development, and Technology and Knowledge will participate. This will combine expertise on survey design, impact evaluation, participative methods, science communication, co-creation and stakeholder involvement.
Role(s) / Task(s) in project
ZSI will be involved mainly in WPs 5 and 6, and lead tasks on social acceptance, trust building and dissemination of the processes and technologies in PHOTORAMA.