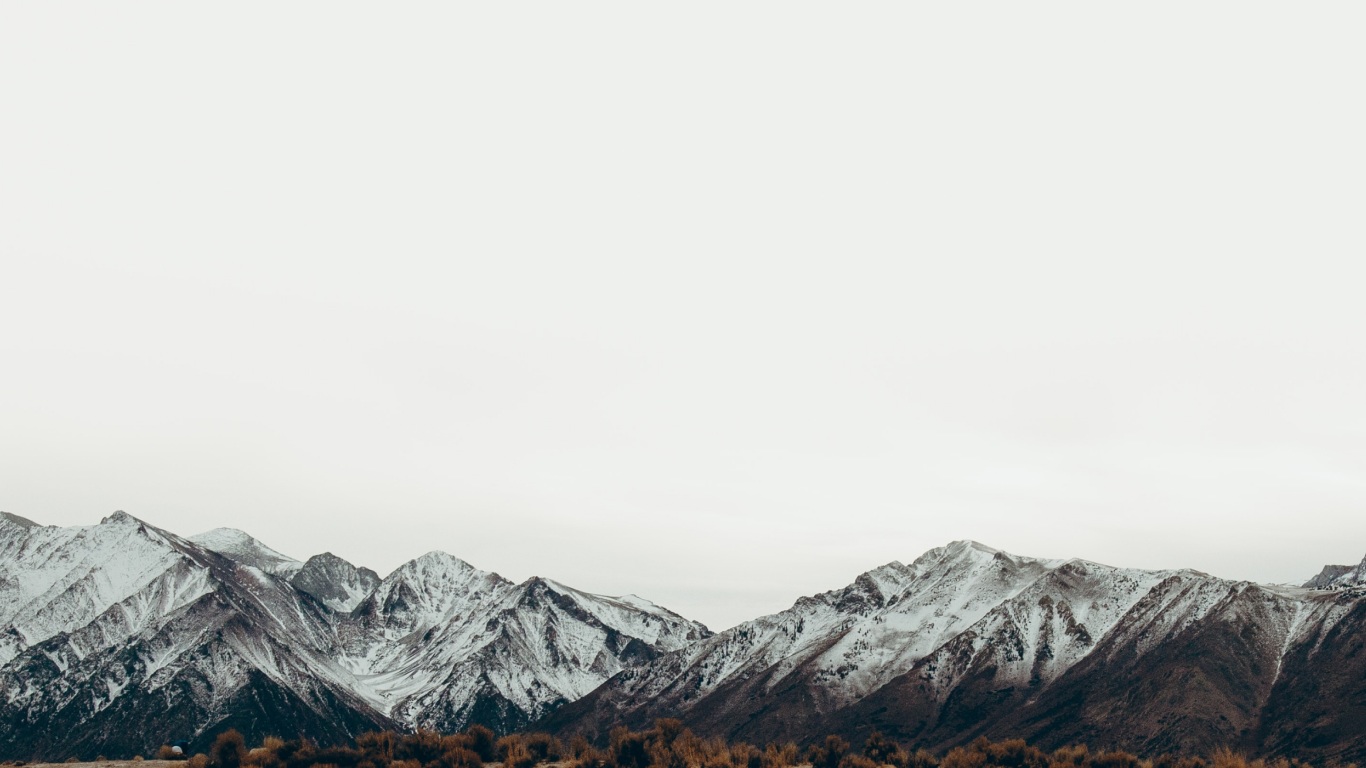 Expected Impacts
PHOTORAMA will demonstrate how the recycling of PV devices such as WEEE can contribute to developing EU circular models for RM by meeting the challenge of PV waste taking into account and going beyond the applicable EU environmental legislation. The recovery of high-purity ([98-99.99]%) valuable (Ag) and critical (Si, In, Ga) RM will increase the global revenue. This will demonstrate new opportunities of innovation to re-insert them in PV industry or new market applications (e.g. spin-off products) making the emerging PV recycling sector a crucial player of the broader circular economy for RM.
Our expected impacts are articulated around 5 dimensions presented below.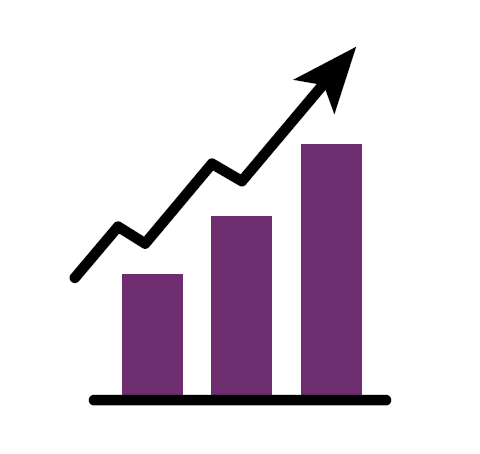 1. Increasing measurably the efficiency and effectiveness (range, yield, quality, and selectivity of recovered RM) of the exploitation of complex secondary RM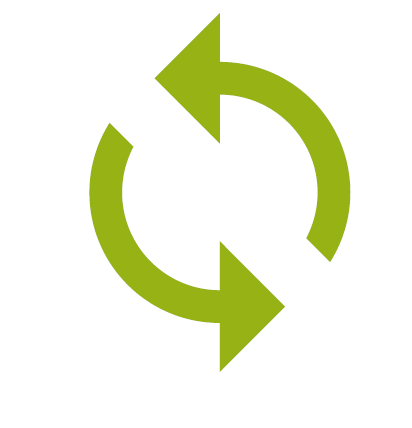 2. Unlocking a significant volume of various secondary RM currently unexploited /underexploited within the EU, hence improving their circularity in the economy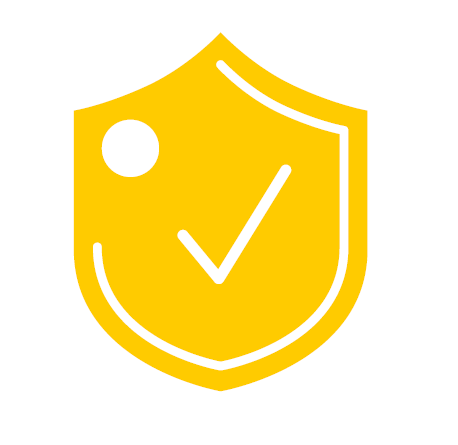 3. Improving health, safety & environmental performance throughout the whole life cycle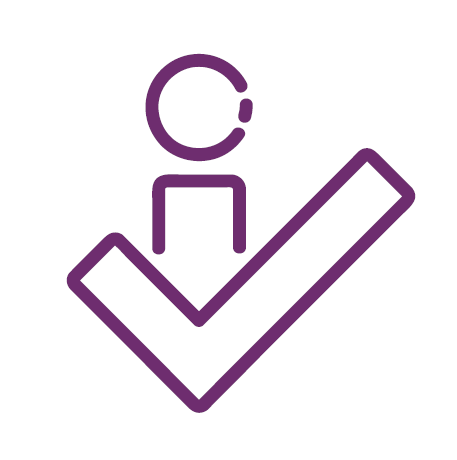 4. Improving economic viability & market potential, expanding EU business, creating added value and new jobs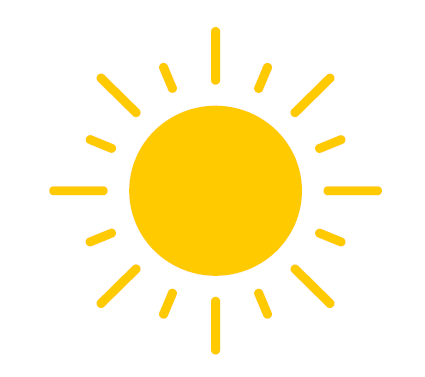 5. Pushing the EU to the forefront in RM processing, recycling & solutions promoting socially innovative solutions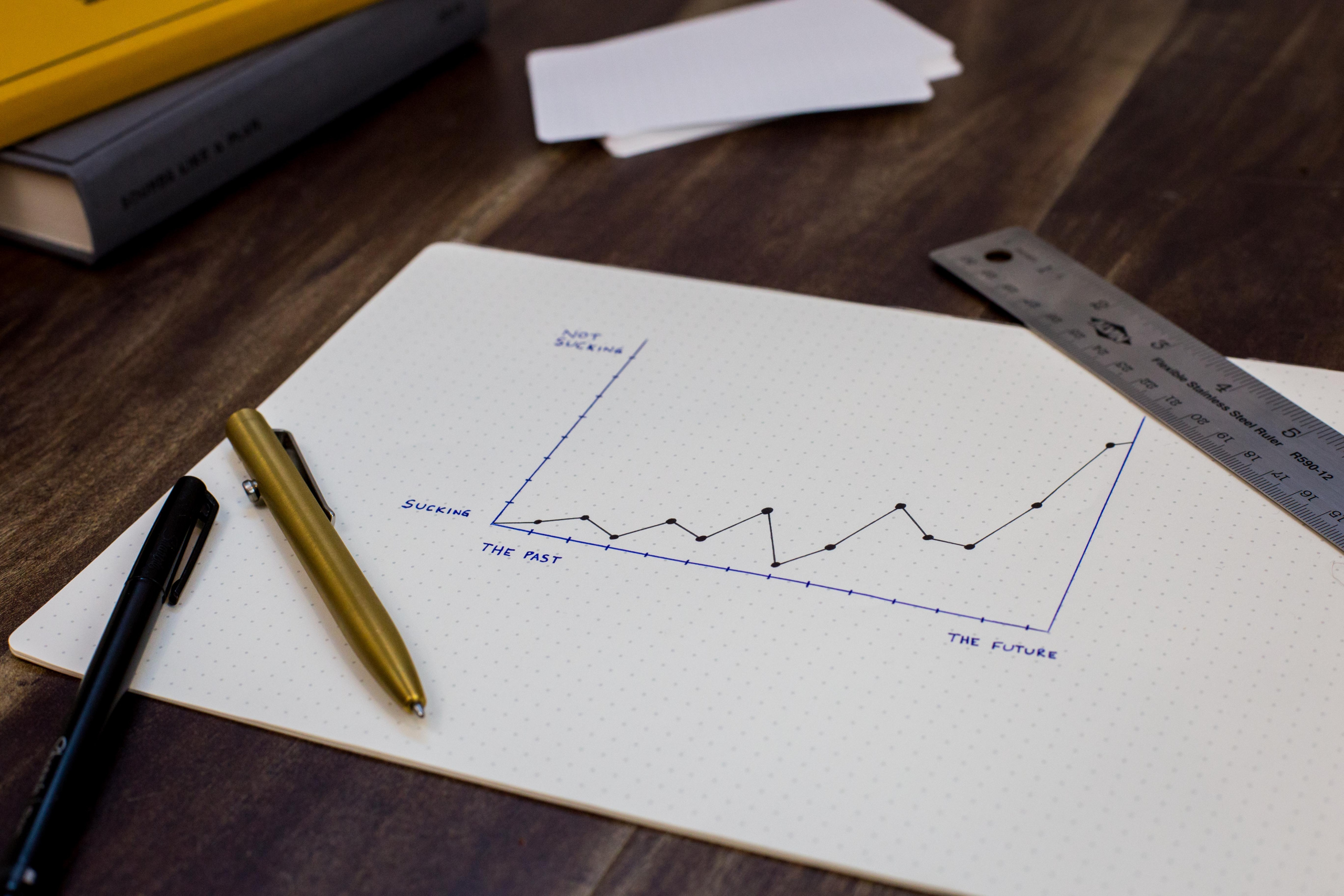 PROGRESS
The progress of Photorama will be closely monitored and reported on our website. Under the publications tab, you will find all of our reports. The milestones of the Photorama project will also be published on the blog section of this website.