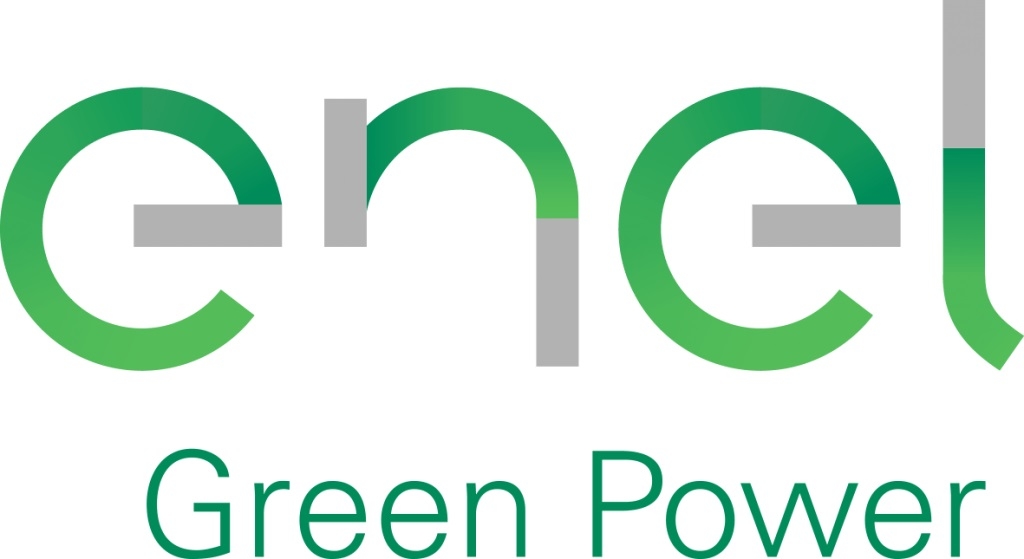 Founded in 2008, Enel Green Power is the company of the Enel Group dedicated to the development and management of power generation from renewable sources internationally. EGP operates more than 1200 plants in 30 countries in Europe, Africa, America and Asia, counting more than 7000 people, an installed capacity of about 40 GW, and an annual production of more than 90 TWh mainly generated from water, sun, wind, geothermal and biomass, able to avoid every year million tons of CO2 emissions into the atmosphere. (www.enelgreenpower.com).
In Italy, EGP Company operates in the market of all renewable technologies, with a strong presence, however, in the hydroelectric and wind energy markets. EGP has a large expertise in PV markets worldwide and is active internationally in projects integrating large amounts of small-scale PV generation in the grid.
EGP is also engaged in the production of photovoltaic solar panels, through its business line 3SUN, located in Catania. Currently, EGP 3SUN is the main Italian PV factory and one of the biggest in Europe: starting from end of 2011, has produced more than 6 million of thin-film photovoltaic modules in multi-junction amorphous silicon, with annual capacity of 200MWp/y. Born in 2010 as a Joint Venture of three partners (EGP, Sharp and STMicroelectronics): from April 2018 3SUN is wholly included in EGP organization. Recently, Enel Green Power has inaugurated a new fully automated manufacturing line in its 3SUN factory to produce bifacial photovoltaic cell and modules based on heterojunction technology (HJT). The production lines are currently in production, ramping up in 2020 towards a nominal production capacity of about 200 MW per year.
EGP has confirmed its leadership position in the renewable energy sector and achieved its strategic objectives with the financial market, despite price reductions in the main European markets and tensions in various emerging markets. The continuation of these unfavorable conditions will also make the next three years challenging for EGP, whose strategy will be characterized by an increase in installed capacity directed mainly towards emerging countries, characterized by abundant renewable resources and high economic growth. Investments will be directed towards growth in markets that offer regulatory stability with initiatives aimed at increasing geographical and technological diversification and maximizing value created. EGP will continue to build on its flexibility in orienting its portfolio, adapting it quickly to changing scenarios.
Beside the Industrial Role, EGP has a prominent role in the field of research, development and innovation. These activities are carried out for the entire EGP Group by the Innovation function, which works to promote a culture of innovation, undertaking competitive research, development and innovation projects for the advancement and implementation of new energy efficiency technologies and for the safety of plants through collaboration with National and International research bodies.
Role(s) / Task(s) in project
EGP will join the project activities to reach the following goals:
SRM-based (Secondary Raw Materials) PV prototypes components design, testing and qualification in EGP Catania facilities;
PV waste selection and characterization; PV Waste inventory, Materials flows and Waste collection procedures development and management
Ecodesign assessment for PV industry circular economy and design development of Innovative Full-recyclable PV Module.
Techno-economic evaluation of SRM components and material recovery; study of Cost & Environmental impact of SRM-based components on PV Manufacturing lines; Business plan development;
Scouting for exploitation strategy; Life Cycle Assessment (LCA); Life Cycle Costing (LCC); Social acceptance assessment for the project
To fulfil these target EGP will lead the WP4, will address the material specification of SRM recovered in WP1 tasks, and will participate actively to Dissemination and Clustering activities.