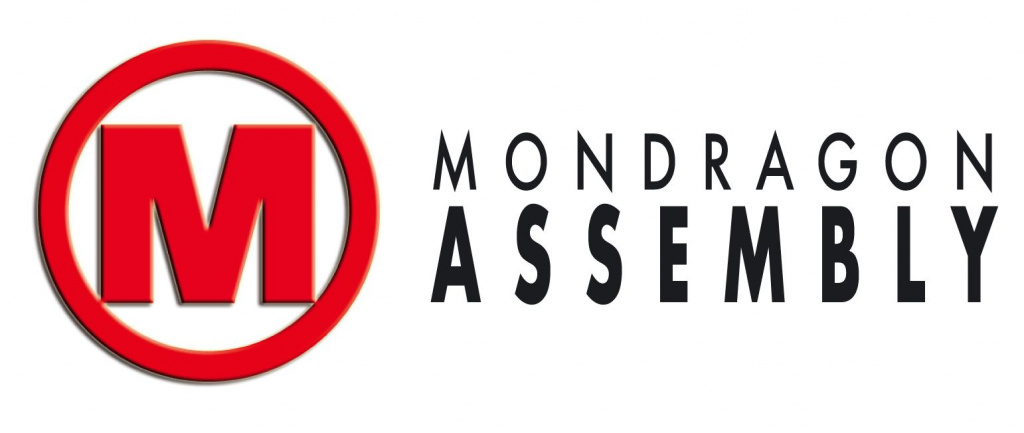 Mondragon Assembly S.Coop designs and manufactures systems and equipment for process automation. We integrate a wide range of commercial elements in our systems and we develop tailor-made solutions to adapt to our customer's requirements, providing the most profitable solution in each case.
Mondragon Assembly is in the market for over 40 years providing, in narrow collaboration with clients, cost-effective solutions in accordance with their needs of automation in assembly processes. Main sectors of activity for Mondragon Assembly S.Coop. are the following ones: automotive, photovoltaic, medical and cosmetic. Machinery developing for these cutting-edge sectors involves wide range of technologies to be implemented, and very precise control-monitoring techniques have to be handled.
Mondragon Assembly starts its activities in the Photovoltaic Sector in 2001. In view of the important growth of the solar market the decision has been taken to focus on this sector from two sides:
Standard product catalogue.
Solutions adapted to the concrete needs, for machines as well as for complete manufacturing lines.
Nowadays, Mondragon Assembly offers a complete solution for the photovoltaic module manufacturing process (turn-key). Line configuration is completely flexible, so it can adapt to the different production needs and the different levels of automation required in each case. In crystalline silicon cell production Mondragon Assembly has developed laser edge isolation, cell testing and ink-jet nanosilver depositing machinery. In thin film sector, Mondragon Assembly has worked in amorphous silicon and in CIGS technologies with reference companies, developing customised solutions.
Previous R&D Experience relevant to the project
The R&D team of the solar business at Mondragon Assembly S.Coop has been created since the beginning of the solar activity in Mondragon Assembly, in year 2001. Currently, it is comprised by around 10 senior mechanical and electrical engineers, as well as process engineers. This team has been involved in all the developments done to the solar equipment conceived and assembled at Mondragon, in crystalline, thin-film, and also at module level. Recently, a small subgroup is starting with dismantling technologies and digitalization of the machines (4.0). In this PHOTORAMA project, this dismantling knowledge will be applied to achieving very competitive disassembly machines for PV modules.
Role(s) / Task(s) in project
Mondragon Assembly S.Coop will participate in WP5 providing data for the techno-economical and environmental analysis, in WP6 contributing to dissemination activities, in WP7 contributing to business plan development and also to exploitation activities. Mondragon Assembly will also be in charge of the project management activities, for third party Mondragon Assembly SA.