This May the PHOTORAMA team finally met in person in Trondheim, Norway for our third consortium meeting.
Over the span of two days (May 10th-11th), all partners reported and discussed what was achieved so far and how to continue our efforts towards PV circularity.
Even though consortium members have been working together virtually for a year already, this was the first time that most of us met in person! After the welcome session, the floor was given to the project coordinator Claire AGRAFFEIL from CEA who led the General Assembly and the Executive Board in which each work package leader has presented the progress achieved so far. These sessions have been a real opportunity to catch up on all the achievements of the project, either on the technical side or on others activities such as environmental and social analysis. Finally, the Exploitation Board allowed a start to frame the next steps of our project in terms of business opportunities.
Many discussions during extra sessions and break times have led to exiting perspectives to pursue collectively the work engaged and move forward to a success story!
The upcoming consortium meeting will be held in Belgium mid- September.
The meeting was hosted by SINTEF, our Norwegian partner dealing with the recovery of valuable metals from the waste streams. The consortium had the opportunity to visit SINTEF's lab at the end of the second day.
We are grateful to SINTEF for a perfectly organised consortium meeting in the beautiful and peaceful Norwegian landscape in Trondheim: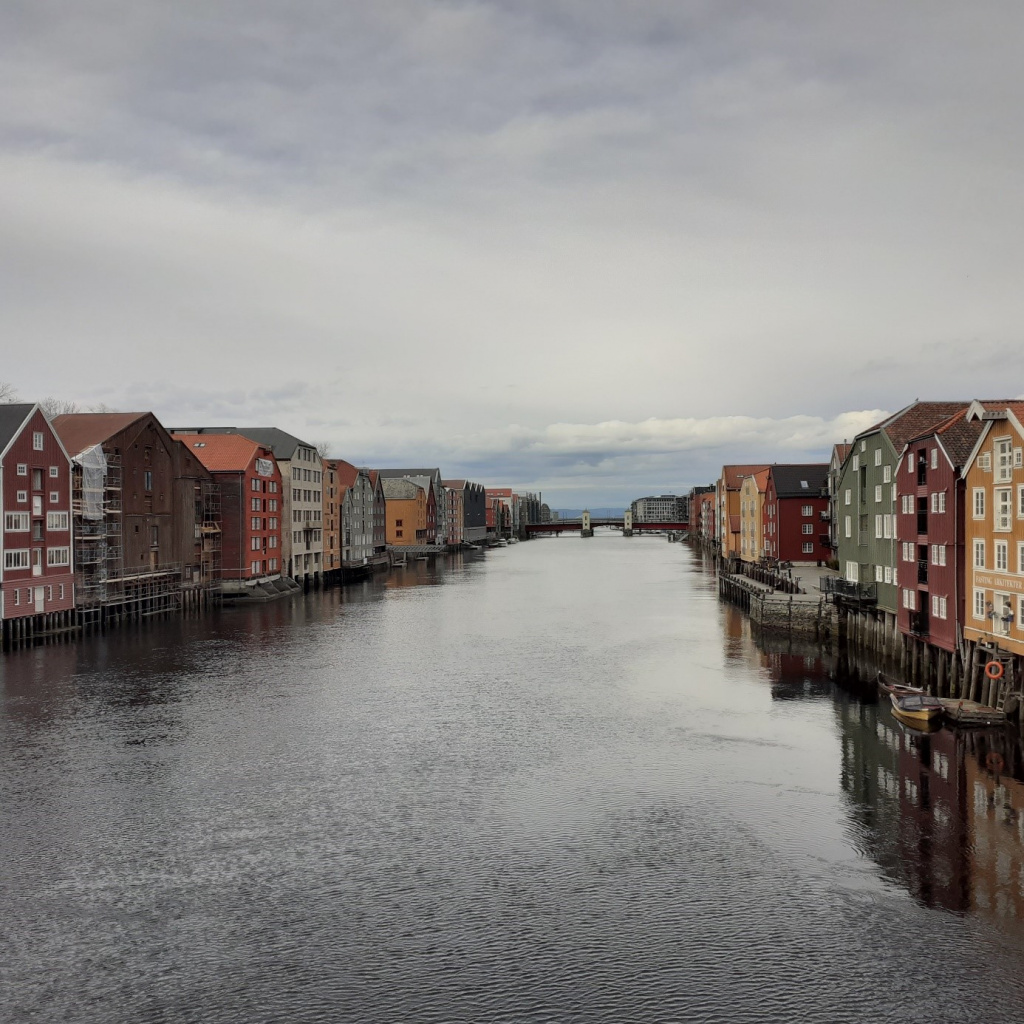 We are looking forward to our next meeting in Lommel, Belgium hosted by our colleagues from MALTHA.